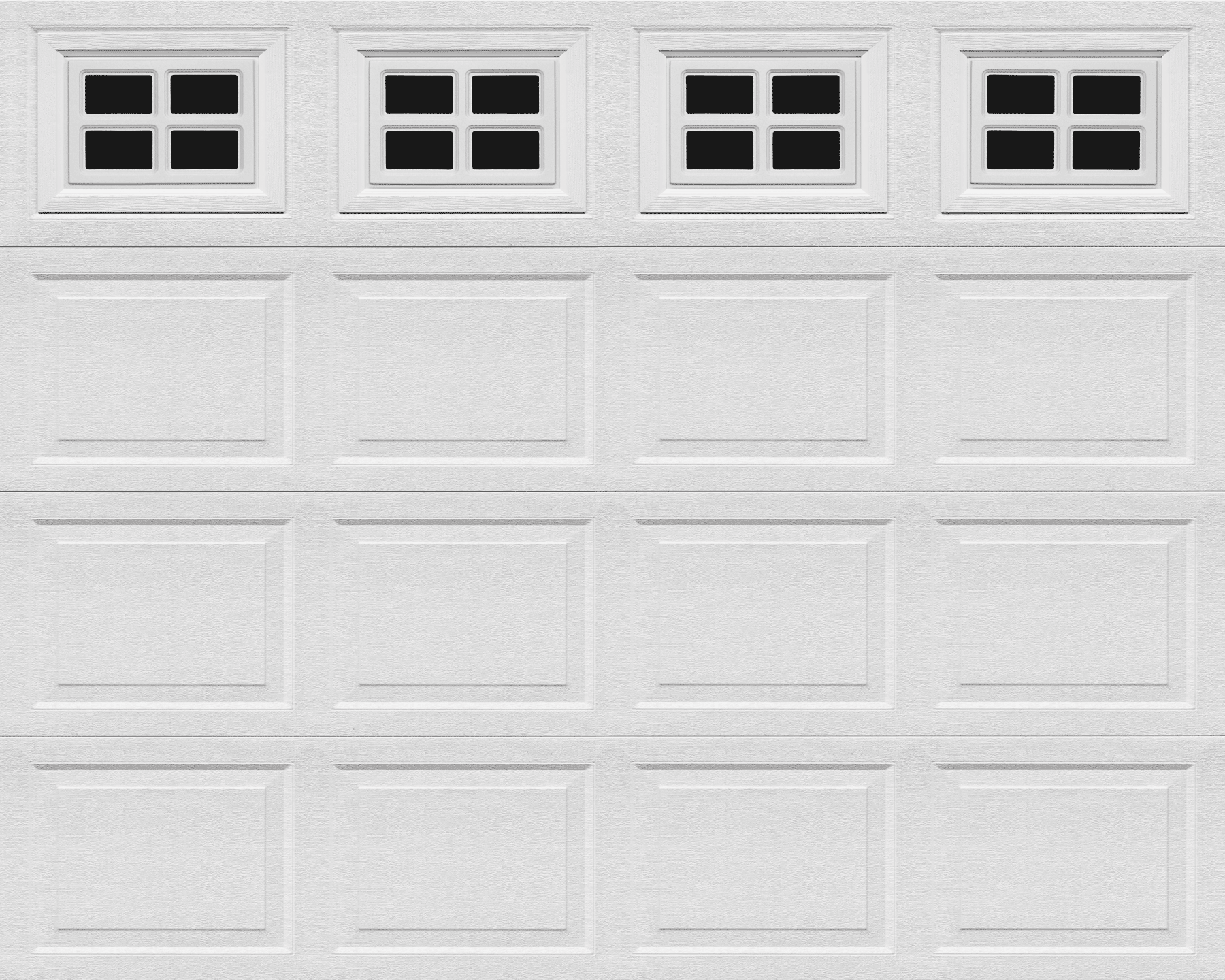 ONLY LOCALLY OWNED GARAGE DOOR COMPANY IN KYLE,TX
No service call fee for Hays Residents
Sales Service Installations Residential/Commercial
KYLE RESIDENT SINCE 1984
GRADUATE HAYS HIGH 1996
We are LOCATED In Kyle, TX. (no Contractors). Besides being FULLY Insured, we're passionate about delivering an exceptional experience. When you hire us, you're hiring professionals who are trained and skilled individuals devoted to ensuring long lasting safety, value, and convenience to your home. All technicians have at least 7 years of hands on reputable experience.
From the initial call for help, to the completion of diagnosis and repair, we consider ourselves humble guests in your home, and as such respect your personal privacy and space.
We keep up to date with all makes and models of garage doors and openers. You can rely on our professional technicians to make recommendations that can get you either a quick resolution or a long term fix. Our job is to provide you with all the knowledge about the situation at hand and you can decide what suits you at the time. Fully insured, certified technicians available virtually 24/7.
GET A
Quote by click or call 512-297-7179
Click Below for a QUICK Response. All estimates are free if located within 20 miles of Kyle, TX.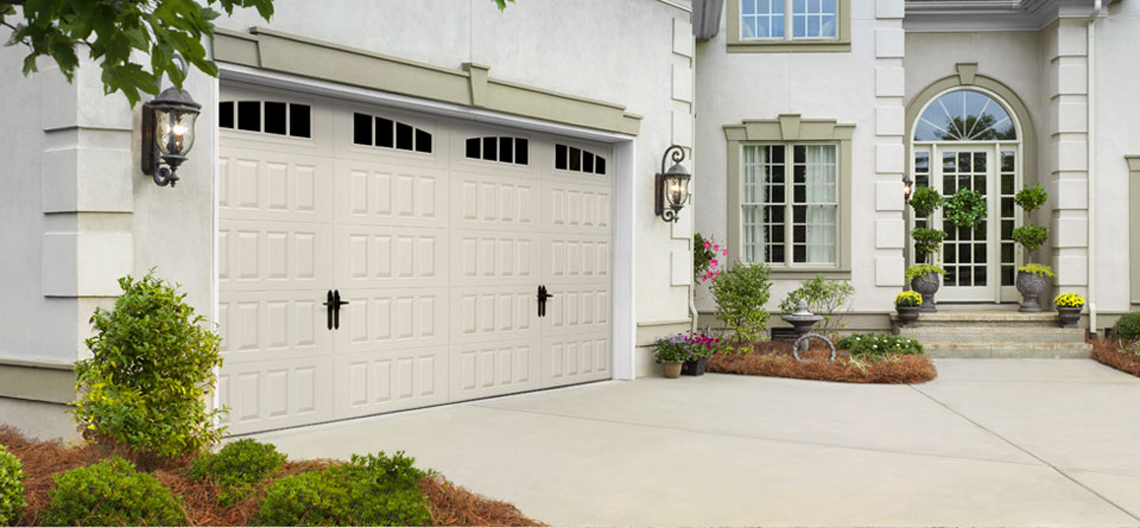 Our Promise
We promise to always provide value and outstanding service, before and after we do business, regardless of the size of the project. Whether you are just looking for a tune-up or are looking to cut a hole in the wall and install a door!
SEE OUR HANDY WORK
Why Choose Us
WE TRULY CARE
The right diagnosis and quality work can ensure the success of any repair or replacement project. We believe in transparency & trust and will work quickly and efficiently to get you fixed and on down the road. We are Fully Insured and certified for safety and piece of mind. After we have completed your job we will always be available to answer any questions or concerns regarding your project.
WE LOVE WHAT WE DO
Our technicians come to work smiling and ready to fix your door problem. All technicians have no less than 7 years of reputable work and experience.
LEAVE IT TO US
Doing it yourself doesn't always pan out and is EXTREMELY DANGEROUS! Rely on our knowledge and experience instead.
Matamoros Garage Doors is a proud member of the Kyle Chamber of Commerce.